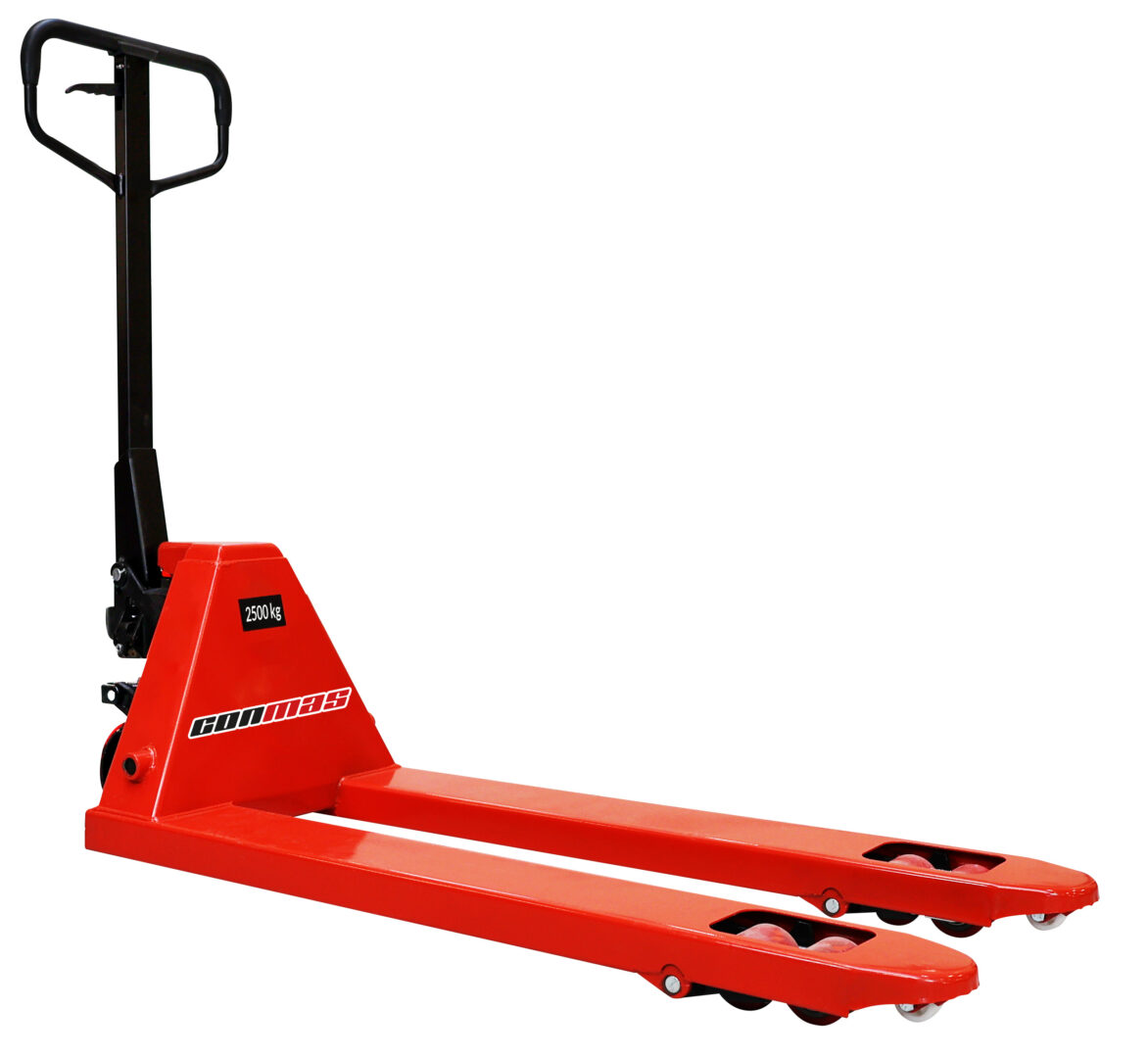 2500 kg hand pallet truck
Our hand pallet truck is a robust and affordable solution when you need to transport heavy goods in a warehouse or the like. With this model, you get a reliable pallet jack with long durability and a lifting capacity of 2500 kg. The pallet jack is equipped with polyurethane boogie wheels.
Free shipping
8 day return period
12 month warranty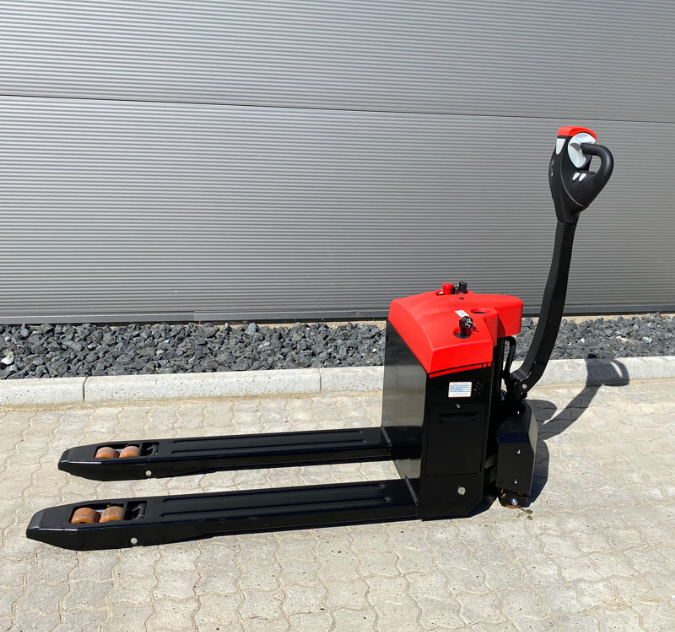 Get a good deal
Buy a Conmas pallet stacker or pallet truck
If you're interested in our pallet stackers or pallet jacks, we are happy to help you clarify your needs and find the best option.
Just send us an e-mail or give us a call, and we can provide a non-binding offer for pallet stackers or pallet trucks.